The Village Council will meet in regular session on Monday, April 8, 2019 at 7:00pm and the Municipal Records Commission will meet at 5:15pm at Village Hall, 101 Bridge Street. Public is welcome and encouraged to attend.
Learn More
The Board of Public Affairs will meet in regular session on Monday, April 8, 2019 at 6:00pm at Village Hall, 101 Bridge Street. The public is welcome and encouraged to attend.
Learn More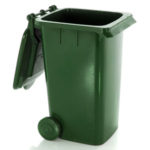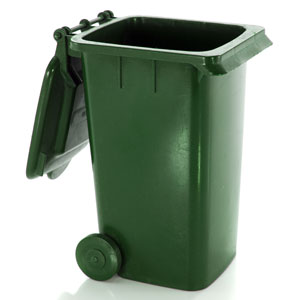 NOTICE TO RESIDENTIAL TRASH PICK-UP CUSTOMERS
Trash pick-up day is Monday morning.
All customers billed for trash pick-up will be able to get a bin at no cost for the first year of service with Old Mill Sons beginning November 2018.
Per the agreement, in years 2 and 3 of the contract, Old Mill Sons will charge a $2.00/month rental fee for bins.
An additional monthly rate discount has been proposed by Old Mill Sons for qualifying "senior citizen" customers. Policies are being developed for applications for the discount and any additional information will be distributed once approved by Council/BPA.
For further information regarding the Contract, please click here.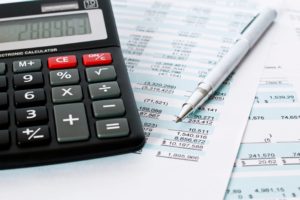 2018 Annual Financial Report
The 2018 Village of Sugar Grove Annual Financial Report has been completed and can be accessed by clicking this link.
Village water customers may now sign up for paperless billing, view account information, and pay bill online by registering here https://www.utilitybillingsystem.net/. Please note that you will need your name, valid e-mail address, and 6-digit account number that will appear on your January bill. It will look like "10xxxx."
If you are new to the Village or planning on renting your home, please complete the Application for Utilities Services and return to the Village office. Also, please review the general schedule for water meter readings, our current rates schedule, and the most recent Annual Drinking Water Report. These documents are located here.
Learn More
Our Community
Incorporated in 1851, the Village was established along a canal route for transporting goods as part of Ohio's early canal system. The Village sits at the Rushcreek and Hocking River convergence. Major transportation systems include rail and State Route 33. Our Village is the gateway to the Hocking Hills region, linking southeast Ohio to the Greater Columbus metropolitan corridor. Within just a few miles from the Village are tourist attractions such as Wahkeena Nature Preserve, Clearcreek Metro Park, and Hide-a-way Hills.
Berne Union Local Schools is a key element to the Sugar Grove and greater Berne Township community. Each year, the Music Boosters and volunteers put on the "Sugar Grove Stars & Stripes" (annual Independence Day celebration). In the summer and fall, it is common to hear the Berne Union Golden Rockets Marching Band performing along Main Street. In late spring, the Village's Main Street is also decorated by the High School Senior Class with the annual community-supported toilet-papering.
Sugar Grove is also home to Veterans' Community Park, which offers a shelter house for rental of family reunions and other celebrations in the summer, as well as two baseball fields. The Village also maintains the historic Sugar Grove Cemetery located on Buckeye Road, just outside the corporation limits.
The Village is home to a local barber shop, a bar & grill, family-owned grocery store, three churches, U.S. Post Office, Columbia Gas offices, and several small businesses.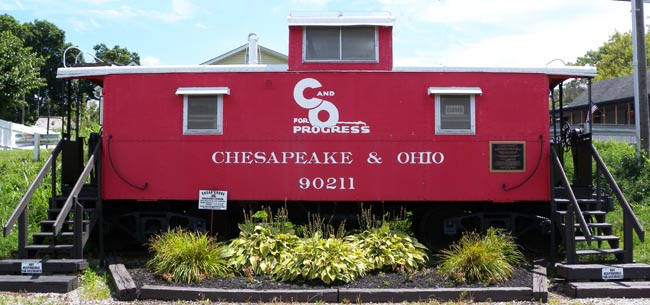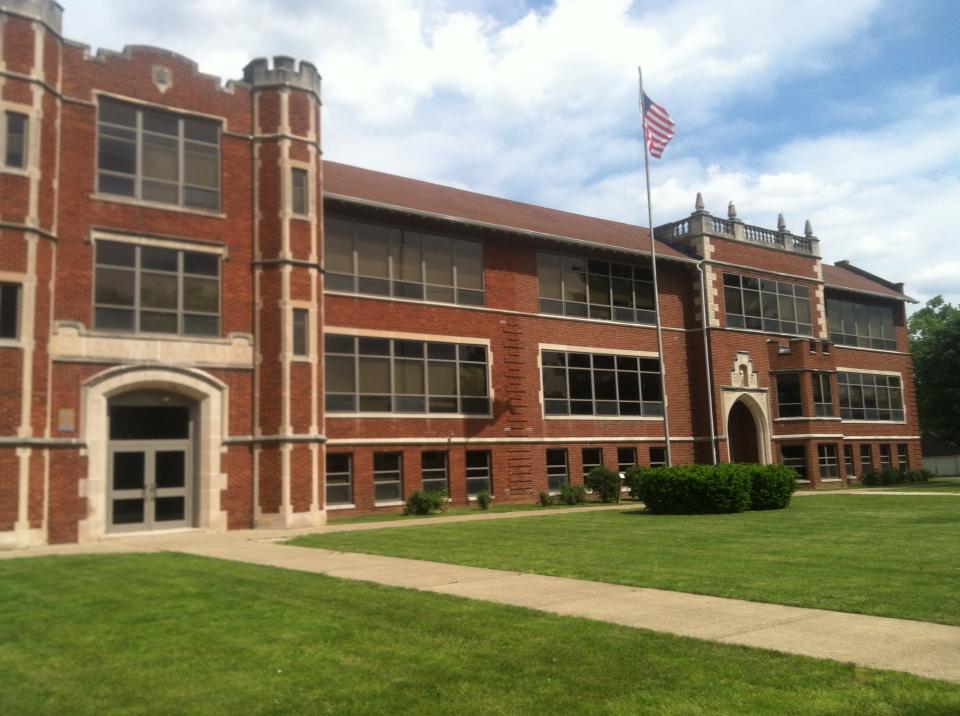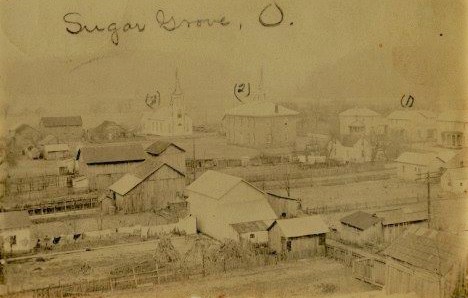 Get Involved in Operation Helping Hand...
Would you like to give back to the Sugar Grove Community? In partnership with Berne Union Local Schools and area civic groups, the Village has a corps of volunteers that help clean streets, paint buildings, rake leaves, and beautify the town. To get involved, click the Call to Action button to contact us!